Digital Proficiency = Job Stability: 6 Must-Have Skills
by McKenzie Marciante
Digital skills are increasingly important for rising professionals. According to Growth Tribe, a European growth hacking company (find out more about "growth hacking" below) it won't be long before digital technology and artificial intelligence take over many of the jobs that current college students are headed towards:
There is a widening differentiation, or gap, between students entering the professional world/other job applicants and the ideal candidates companies intend to hire on with pre-existing digital skillsets (or the obvious potential to acquire them). Many college graduates simply don't have the digital skills expected by most of the industries with open positions. Because of this "digital skills gap" between most rising employees and the ideal employee, positions in fields across the board are becoming exponentially more competitive, and companies are searching for people with a larger range of higher skillsets along with a "growth mindset", or willingness and confidence in acquiring new skills.
Check out this list of digital skills (in no particular order) below that you can start becoming familiar with now to help make you more marketable on the post-grad job market:
(For those of you already employed, it's worth looking into some skills that might increase your job stability as the world of digital technology becomes more and more relevant to a range of careers.)
Search Engine Optimization (SEO)
Learn how to beat the web search system by understanding search engine algorithms to enhance a site's ranking and likelihood of appearing on (and rising to the top of) search results. SEO helps increase relevance and traffic flow for a website. One of the most common aspects of SEO is the use of keywords that help the online content rise to the top of web searches.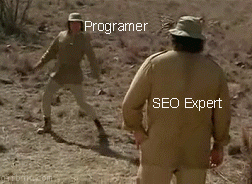 Social Media Marketing
If I had five words to describe modern-day marketing, I would say: it's all about the hashtags! Mastering social networking sites like Facebook, Instagram, Twitter, and Pinterest provides businesses with a more personalized and affordable way to sell products and interact with customers. This type of marketing depends heavily on knowledge of how the specific platform works and what the norms and expectations are for interacting on it, along with an awareness of general internet etiquette and online trending patterns. Other techniques—like the use of visual elements, hashtags, and even SEO skills—help enhance both content on the web and, more specifically, posts on social media platforms.
Programming
This broader category includes a wide range of computer science skillsets including coding and the development of mobile apps and websites. Though a lot of digital skills can be self-taught, programming is notorious for being extremely difficult. But, have no fear! There are a variety of resources for learning programming, including Lynda.com, Khan Academy, and Codeacademy.
See what one of the co-founders of Codeacademy says about the importance of computer science as it relates to professional success (and relevance) in the future:
Growth Hacking
So, as I mentioned earlier, let's talk about growth hacking. Growth hacking is a relatively new concept and approach to marketing, and is rather complex, so let me give you a simplified overview:
In essence, growth hacking is the newest form of strategic marketing. Growth hackers typically experiment with a multitude of creative and low-cost marketing techniques—the approach is particularly popular among startups—in order to come up with the best formula for a business's growth. They employ a blend of various techniques like traditional advertising (both online and off), social media marketing, product development and data analysis, and SEO.
If you have (or are interested in getting) a little experience with multiple digital skills, rather than mastery of one, growth hacking might be for you.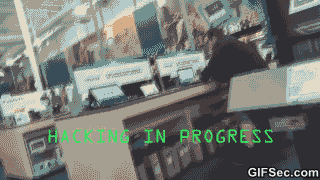 Video Production
Both on and off the web, visual content has already begun to overwhelm traditional text. Video, in particular, is expected to soon make up the majority of online traffic and to become the face of fields like digital marketing. Video making and editing has never been easier with the rise of smartphones, user-friendly camcorders, mobile editing apps, and programs and software like Adobe Premiere Pro, Lightworks and Apple's iMovie.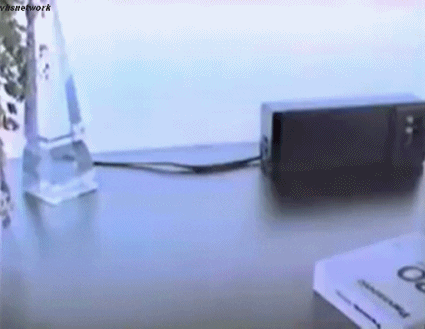 HTML & CSS
HTML and CSS contribute equally to the overall look and feel of the web; they create the backbone of digital content. Though very similar, HTML and CSS do slightly different things to contribute to the appearance of text and visuals online:
HTML—Hypertext Markup Language—is the code a web browser uses to determine how to display the images and words, the structure of an online page. It also encompasses some interactive features, like hyperlinks and visuals, and elements of emphasis, like italicization and the use of bold. CSS—Cascade Styling Sheets—focuses more on the layout and design aspects of a page and its content, such as style of text around images and font color, size, and type.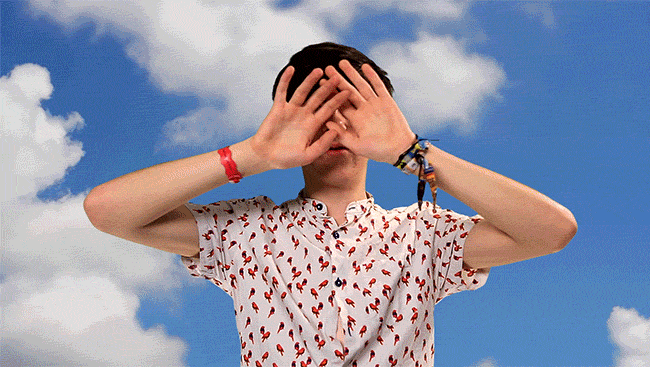 Now keep in mind a few things. First, this list is by no means comprehensive. There are many other digital skills that will only become more and more valuable as time goes on and as numerous professions continue to undergo digitalization. Second, if you don't consider yourself to be naturally "tech-savvy," there is no need to panic. There are numerous resources (I mentioned a few above) for learning new digital skills and, though these skills will enhance your resume and help you settle among the more competitive job applicants, they are not the only factor employers consider in the hiring process. And finally, I want to return to the idea of the growth mindset: adaptability and willingness to learn go a long way in the professional world. So, if you haven't already, consider reading more into digital skills.
In the coming months, the Institute for Critical and Creative Expression (ICCE) and the New Media Writing Studio will merge into a new entity­—the Center for Digital Expression (CDEx). We'll continue to do what we do best, but we will also offer even more to the campus community, including broad support for AddRan's new minor in Digital Culture and Data Analytics. Keep checking back with us as we make this exciting transition.
If you want to know more about the specific skills in the above list, check out these additional resources:
Minor in Digital Culture and Data Analytics
https://addran.tcu.edu/academics/interdisciplinary-programs/digital-culture-and-data-analytics/
SEO
https://www.youtube.com/watch?time_continue=123&v=hF515-0Tduk
Social Media Marketing
https://www.youtube.com/watch?v=9m45nVsvvEY
Programming
https://www.youtube.com/watch?v=Dv7gLpW91DM
Growth Hacking
https://www.youtube.com/watch?v=O2SvhiuRJJY
Video Production
https://www.youtube.com/watch?v=xyUYmXSeyAc
https://www.youtube.com/watch?v=Pt2irHyz2ko
HTML & CSS